For LDJAM41 I made Flappy Blocks, a mashup of Flappy Bird and Tetris-style gameplay. You can play it in your browser here.
The theme was, "Combine 2 incompatible genres." I think I succeeded. All the strategy of Tetris, plus all the frustration of Flappy Bird. Oh, and it's got jokes, too!
Ludum Dare is the largest and longest-running game jam I know, and the whole game was created by myself in 48 hours – crappy music included!
I would love to revisit this and make version 2.0, so all feedback is greatly appreciated.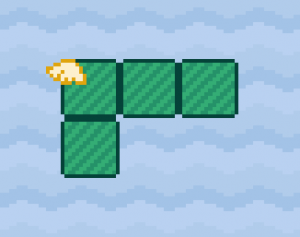 Play here for maximum frustration!